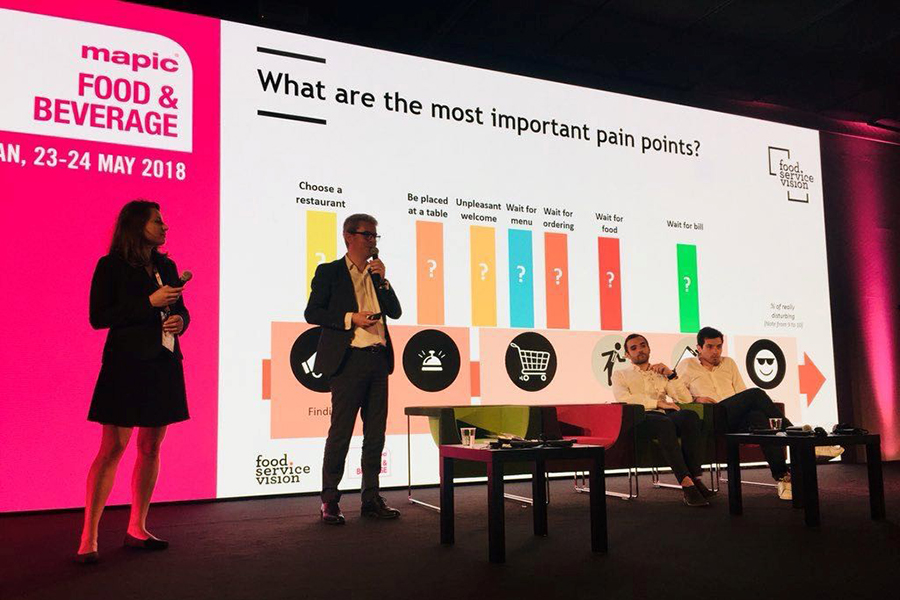 Food Service Vision was in the first Mapic Food & Beverage in Milano and we would like to share the main take outs :
F&B has become a critical stake for shopping centers and transport zones – Today it is a powerful tool to boost footfall! People sometimes go to shopping centers purely for the F&B offer. Originating from a functional need, F&B has now become an experiential tool.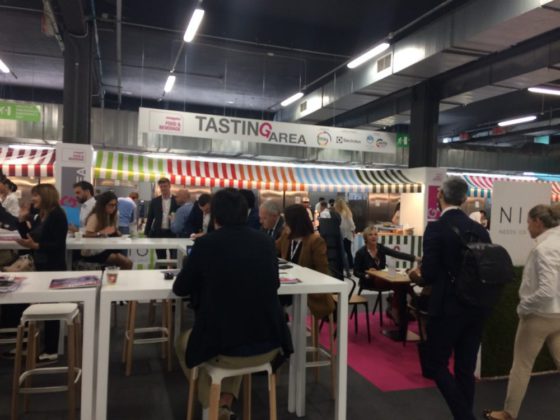 For concessionaires, concept sourcing has become a core business. They have to be aware of trends and to evaluate business model relevance before building strong partnerships. During our two masterclasses, we presented the hottest F&B trends.
Guests are looking for artisanal food, off-beat experiences, and plant-based solutions
They are multi-moment consumption addicts
They are keen on grocerant stores (restaurant & grocery combined).
They are behaving more and more responsibly regarding their environment and their consumption.
Digital technology is a key turning point today for concessionaires to provide a more seamless and enjoyable experience during the consumer journey.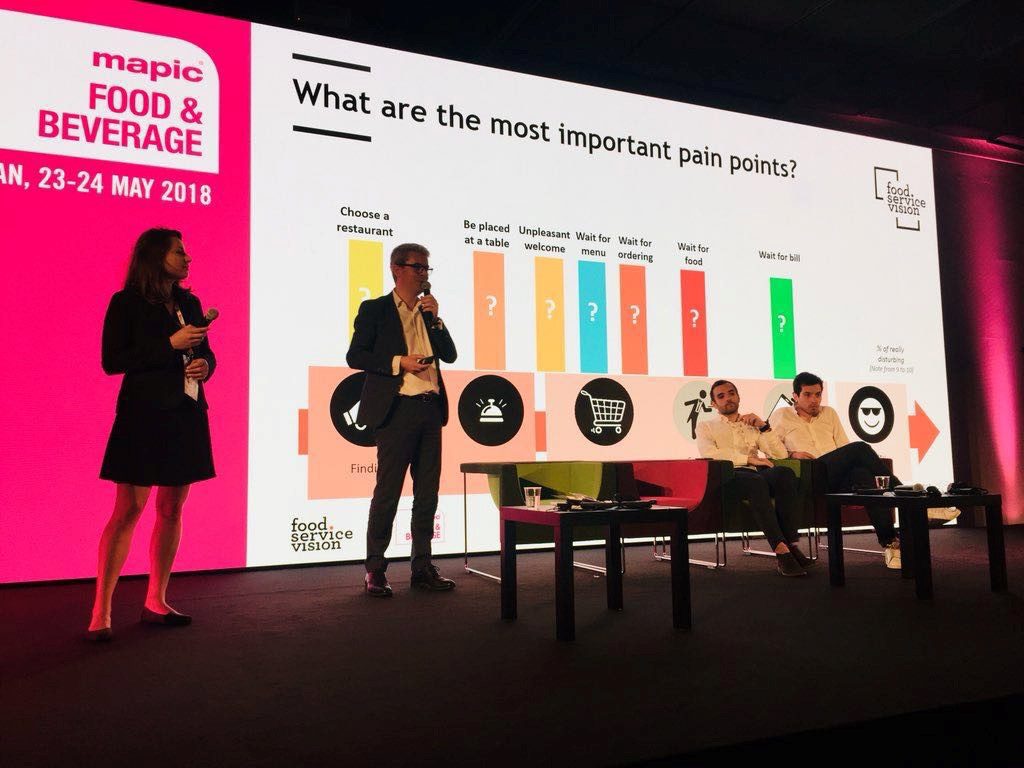 In addition, we observed a strongly growing trend for local sense of the place.  More and more concessionaires, particularly in travel retail, rely on local heroes to provide their guests with a more authentic downtown experience. Concepts in these areas are closer and closer to what consumers can find in the high street for all fast-casual experiences. As an example, Lagardere Travel Retail that intervened during the travel retail conference (How to turn transit zones into food destinations) completely rely on this strategy to increase footfall and satisfaction.
Finally, our 3 favorite Mapic F&B concepts:

Wok to Walk – each guest gets their unique Asian bowl (customizable recipes) and enjoys a live cooking experience

Narcoffee Roasters in eastern Europe – an authentic freshly roasted coffee experience

Bottega Portici in Italy – high quality street food that offers Italian gastronomic excellence. Sustainability. Tradition. Innovation.