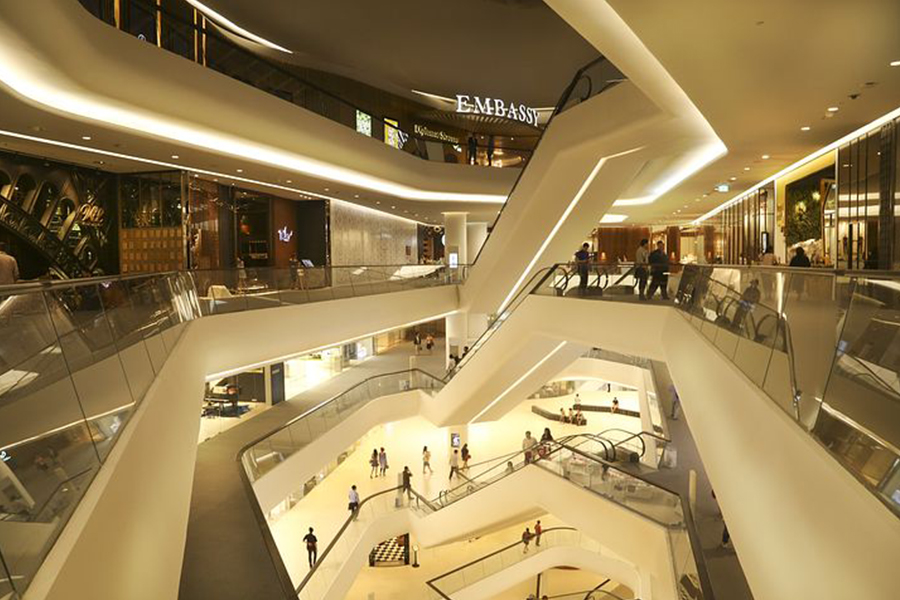 We Feed Your Vision on international real estate market challenges about F&B
Our team visited the MAPIC show in Cannes on the 14th and 15th of November and share with you their vision about F&B challenge for the real estate market.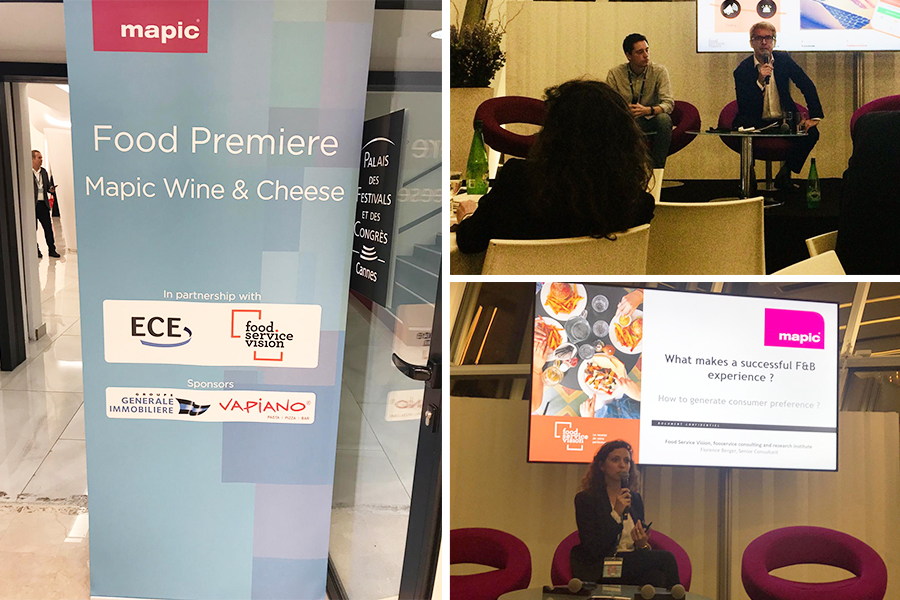 We all want to be the food destination of tomorrow
It is clear that most real estate players now have a strong focus on F&B as a new driver of footprint. F&B offer has developed in shopping malls, transport zones, high streets, and through delivery and ghost restaurants… At some point, total GLA being built might exceed the market demand growth. How to outstand competitors to be the food destination of tomorrow?
« Food is the new fashion »… but not such of an Eldorado
In addition, food is not as profitable as fashion! Food business model in France are still based on peak hours and average turnover per SQM is smaller than in other shops.
So… where gold is to be found for operators and landlords?
>> FOOD SERVICE VISION FOUR STEPS TO REACH FOOD ATTRACTIVENESS
#1 Tell a strong story… and make it real!
Only shopping malls delivering high value experience will win – so build a strong and true story to your consumers and tell them all about it, make them believe about it –
#2 Build a smart concept mix
Building the right concept mix is mandatory – choose formats, types of food, origins that work together towards a common success
#3 Identify the successful concepts of tomorrow
Choose the best restaurant concepts with a strong and clear DNA and an efficient execution to create value for your consumers
#4 « Make your consumer experience great again »
Build up consistency in the overall shopper experience, especially thanks to digital – use smart traffic drivers, deliver a smooth and painless experience, follow up with your shopper not intrusively
At Food Service Vision, we work every day to help our consumers outperforming the market. Find out more about these topics at MAPIC FOOD Milan on 8-9 May 2019 or contact us for further information about how the best F&B offer out of your specific market situation.
Food Service Vision
Sharper vision for smarter decisions