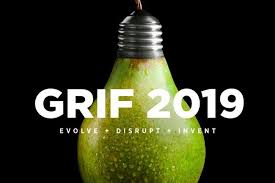 7 takeaways from high levels speeches heard at the #grif day 2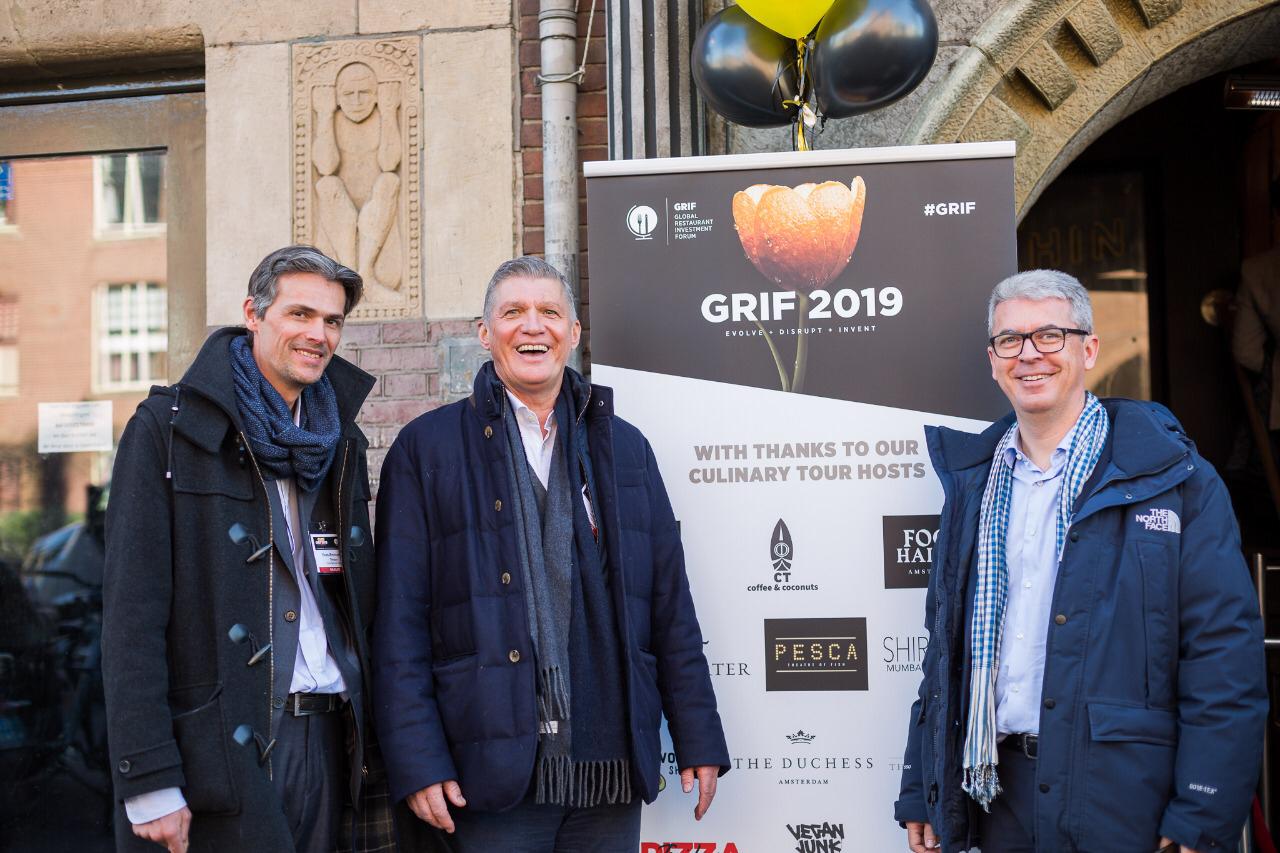 #1 same trends are transforming the F&B industry all over the world
#2 millennials and genZ spend so much time connected (2 to 4h a day!!!) and can be so easily delivered that … they definitely need very good reasons to go out for shopping, having fun or dining out…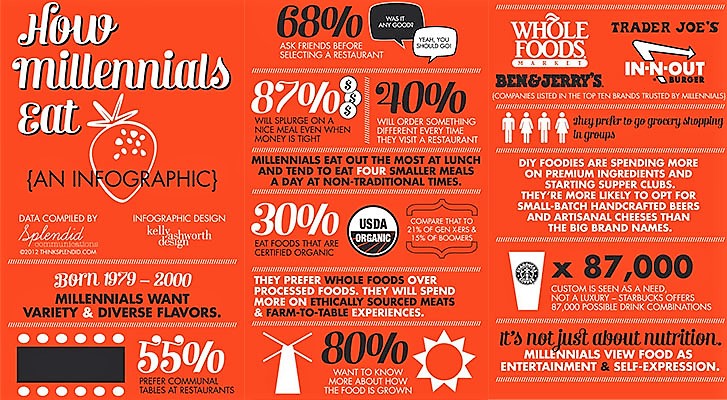 #3 retail centers are now bidding more and more in F&B and leisure sectors to attract consumers into their places: 20 to 40% F&B GLA share in new malls is being looked out by industry players.
#4 Restaurant operators must choose which battle they want to fight to seduce both consumers and landlords: convenience or experience?
#5 Convenience battle is led by delivery companies eg amazon prime, ubereats, or justeat who settle new service standards and make consumers used to real time information and zero cost service… while emptying restaurant rooms and keeping away consumers from shopping malls …

#6 Experience battle is disrupted by new players able to give actual pleasure, high quality products, highly visual and instagramable plates or places … with a strong value for money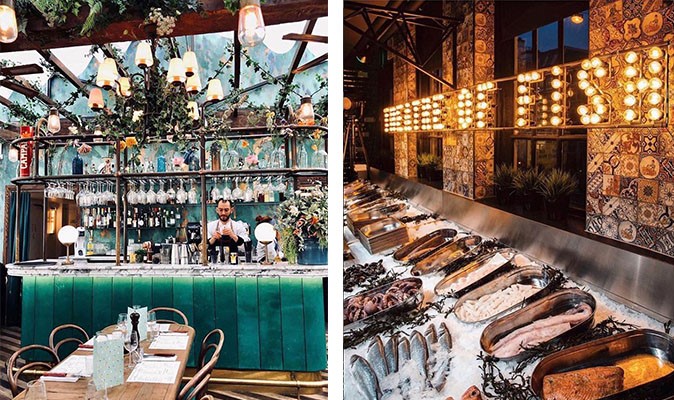 Big Mamma & Pesca
#7 Winning convenience or experience battles rely on common assets: strong DNA, true stories, authenticity, consistency…
A few challenges remain ahead of restaurant operators :
How to adapt business models to experience models (capital and Human Resources intensive)?
How to work efficiently with delivery companies without losing one's customer base, identity … and margin?
How to emerge and be chosen as a winning restaurant concept?
Which is the effective gla shared for F&B in a specific project: 5, 10, 30% or more?
How to provide a truly sustainable experience in F&B and specifically tackled single use plastic challenge/ zero waste challenge/ csr sourcing?
Thank you to #grif and to the great speakers Aaraon noveshen, James Hacon, Rohit Sachdev, Mario Bauer, Victor Lugger for feeding us with updated insights.
More than ever Food Service Vision's team will be happy to help you to « Get a sharper vision, make better decisions »
---
Want to know more about