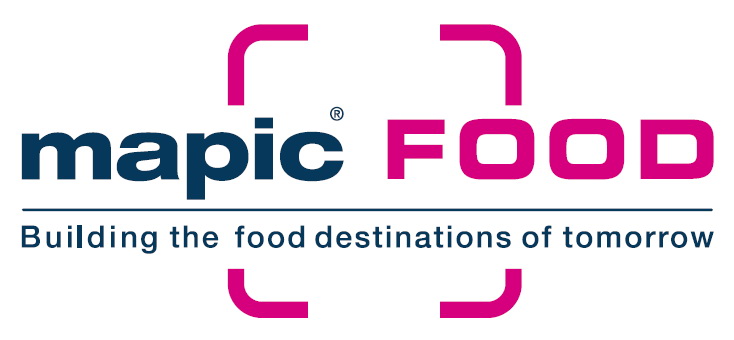 Food Service Vision was glad to participate as Mapic's official partner at the second edition of MAPIC Food in Milano last 8-9 May. This event confirms and strengthen F&B importance in shopping malls.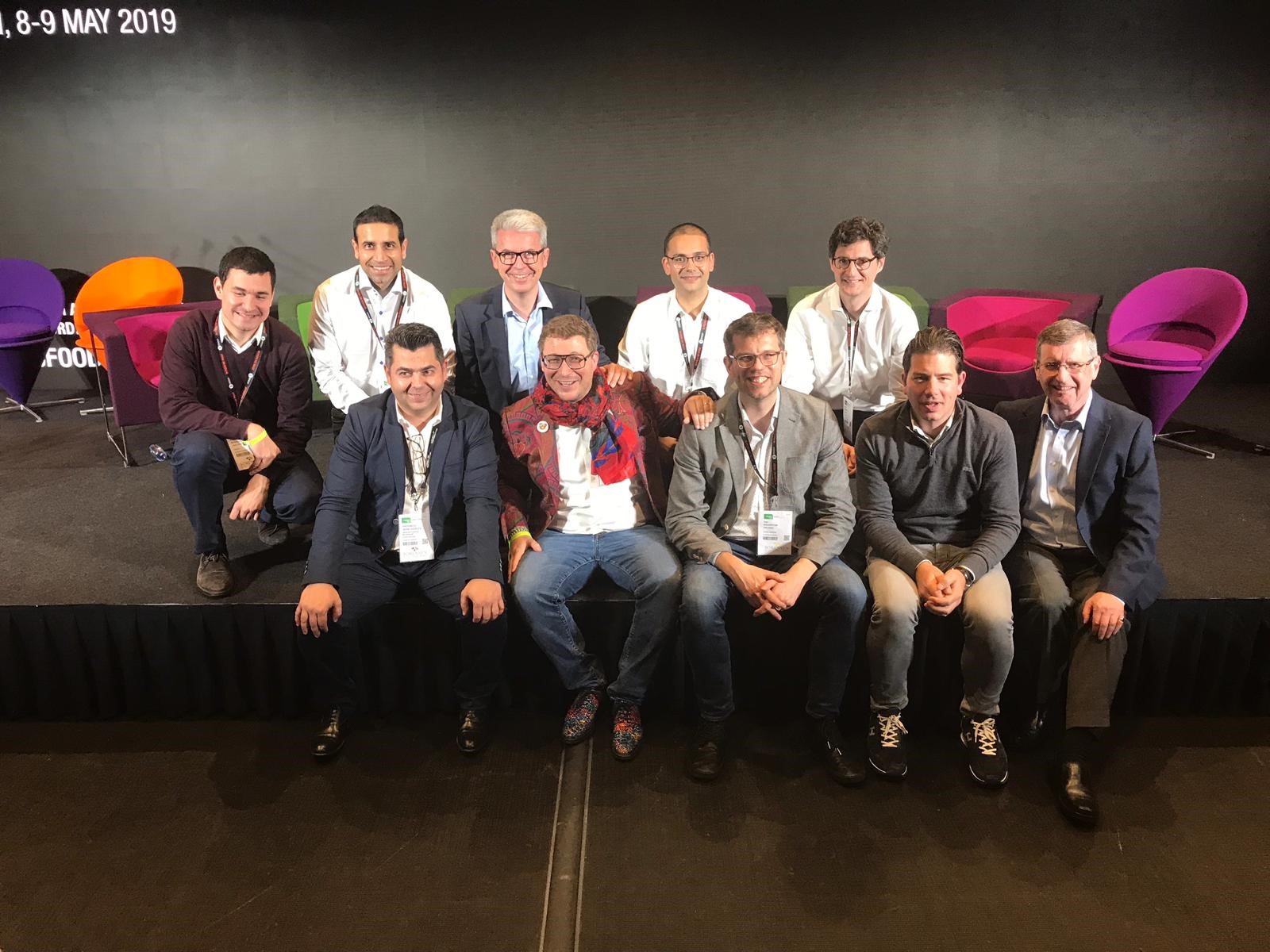 Digital has transformed consumer relationship to purchasing – for goods as for food. As a matter of fact, as mall footfall is declining, property players look for solutions to revive mall attractiveness – especially through great F&B experience to use food as a strong destination leverage. Through F&B offer, they can improve guest experience so that they spend more money on-site and are more eager to come back.
Though increasing F&B GLA (up to 10-15%) constitutes a financial risk – As food guest are highly versatile (they visit more than 12 chains in France*), if increased dedicated F&B GLA is not invested with attractive food concepts, real estate business model is jeopardized.
Real estate players are thus to analyse and structure their F&B approach to secure their investment. Following some key facts that could be observed during this 2-day event:
1) Food concept dynamism
Food offer dynamism was put in the spotlight. As an example, we were provided with different varieties of pizzas:
SPONTINI thick dough pizzas
BRISCOLA to be shared pizzas
PIDAZA – PIZZA ROMAGNOLA healthy pizzas
PIZZI KOTTO original italian pizzas
…
As well, coffee has really been highlighted as a gold rush. Indeed, everybody loves good coffee and coffee associated atmosphere can be declined in many ways to provide a great experience to guests – at an affordable price for real estate & property players with a good opportunity for profitability.
Next opportunities to grow for coffee are seen to be sustainable sourcing (organic & fair trade), bean-to-cup concepts, premiumisation of coffee (towards coffee tasting alike wine tasting), training for baristas to provide an authentic coffee experience, and at-home equipment for professionally tasting coffee.
2) Multi-brand group development
As a key fact, multi brand group grow and develop on F&B market – Amrest, Cigere, Kharis (O' Tacos) … – as a sign that the market needs players able to deploy several brands with positioning, food offering diversity. It's an opportunity to face new challenges market as delivery growth and aggregators increasing power and to have an interesting packaged value proposition to make to landlords.
3) Digital transformation
F&B market is being disrupted and transformed as digital solutions are flourishing. Delivery is one of the key challenges for real estate players:
On one hand it's a leverage to business outside the mall – developing dark kitchen in less profitable corners as an example
On the other hand, it also constitutes a major risk for footfall downfall as consumers can chose to stay at home
Real estate players seriously need to closely consider delivery & dark kitchens opportunities and threats in order to develop their shopping zone coverage without damaging their core business and customer experience within malls.
>> Provide the right experience to the consumer is critical to maintain malls as living areas.
Either practical – very easy, quick & good
Or as a destination – attractive dining area, good food quality and good looking, providing a real additional value to be HERE and not away)
To do so, structure your concept approach and identify real attractive concepts that trigger consumer satisfaction (and thus loyalty)
Invest on people emotions ! 
---
« Get a sharper vision, make better decisions » :  Food Service Vision help you developing your brand attractiveness and creating preference among your customers. Discover the first European study  « Winning restaurant chains in Europe » identifying and analysing all best chained concepts in France, UK and Italy.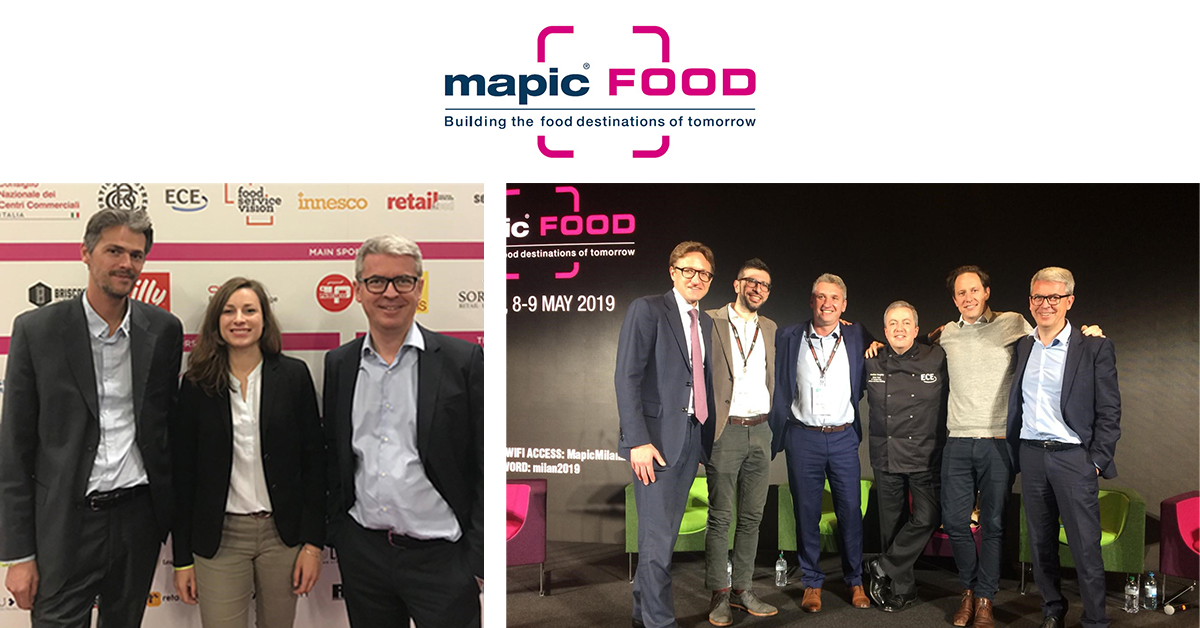 Write by Maude Chatelain
Want to know more about